Come to our next Open House on February 26, 2020 at 9:15 a.m.
Come meet our students and teachers and see what makes TCS such a unique place!
The Concept School Difference
The Concept School is co-educational independent school for students grades 6 -12. At TCS we educate students who learn differently and benefit from a smaller, relaxed, more personalized environment where learning and anxiety challenges are seen as opportunities to explore alternative routes to success.
Located on a ten-acre campus with an adjoining nature area and outdoor classroom, TCS provides a hands-on and individualized educational program that prepares TCS graduates to meet the demands of post-secondary life, whether entering college, career training programs, or the workforce.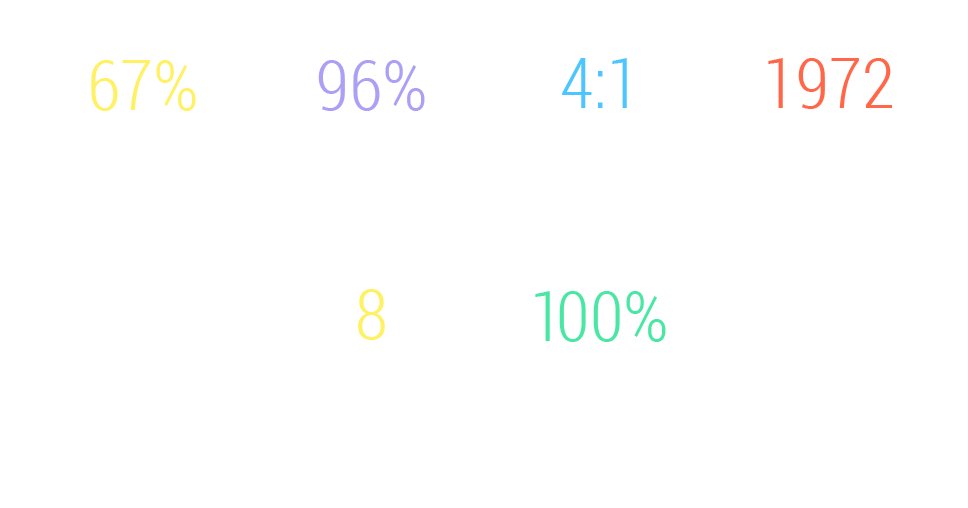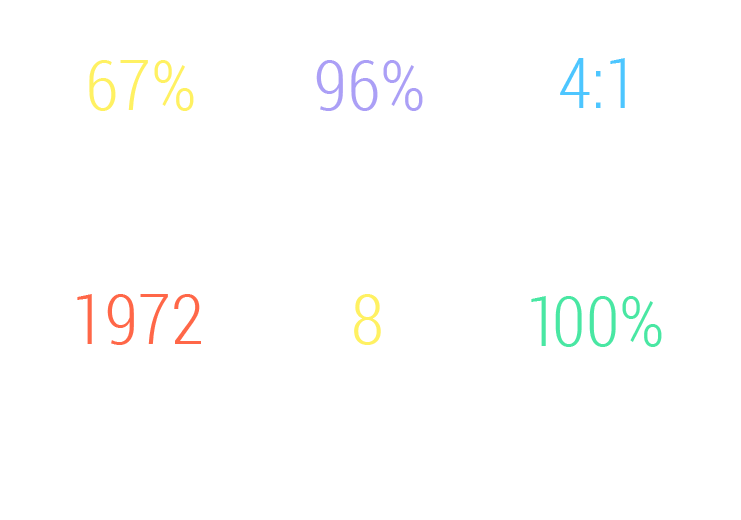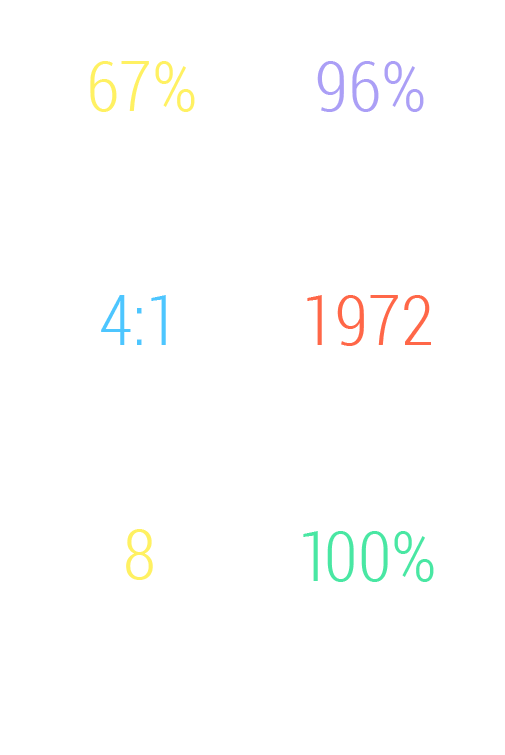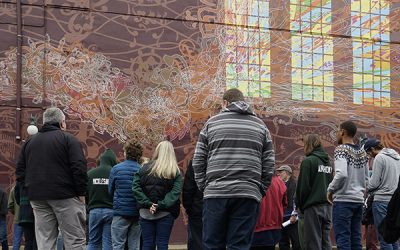 On Jan. 3rd, the entire school went on a guided Mural Arts Philadelphia Mural Arts Program tour. We had a wonderful day viewing gorgeous murals while exploring the city! After our guided bus and walking tour, we all enjoyed lunch at the newly renovated "The Bourse"....
read more