The next Open House is on March 27th at 9:15 a.m.
Meet our students, learn about our school.
The Concept School Difference
The Concept School is co-educational independent school for students grades 6 -12. At TCS we educate students who learn differently and benefit from a smaller, relaxed, more personalized environment where learning and anxiety challenges are seen as opportunities to explore alternative routes to success.
Located on a ten-acre campus with an adjoining nature area and outdoor classroom, TCS provides a hands-on and individualized educational program that prepares TCS graduates to meet the demands of post-secondary life, whether entering college, career training programs, or the workforce.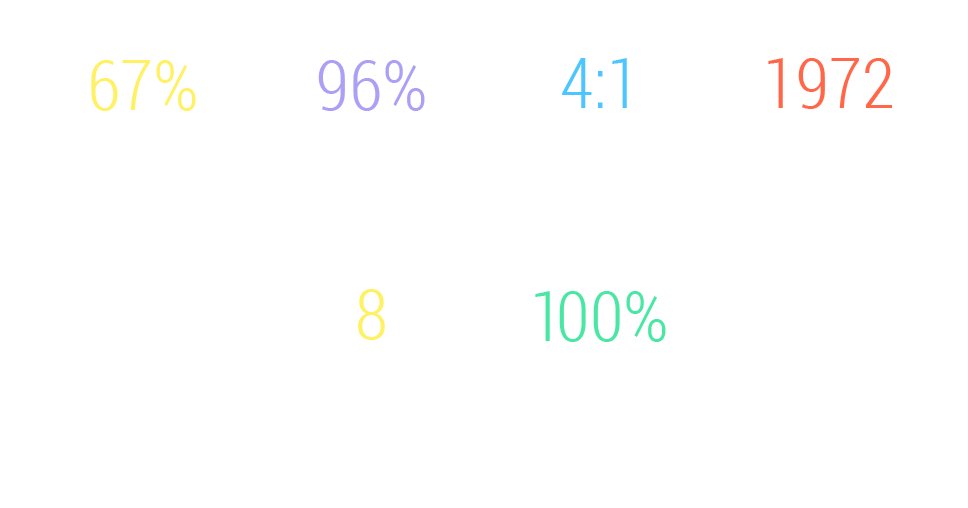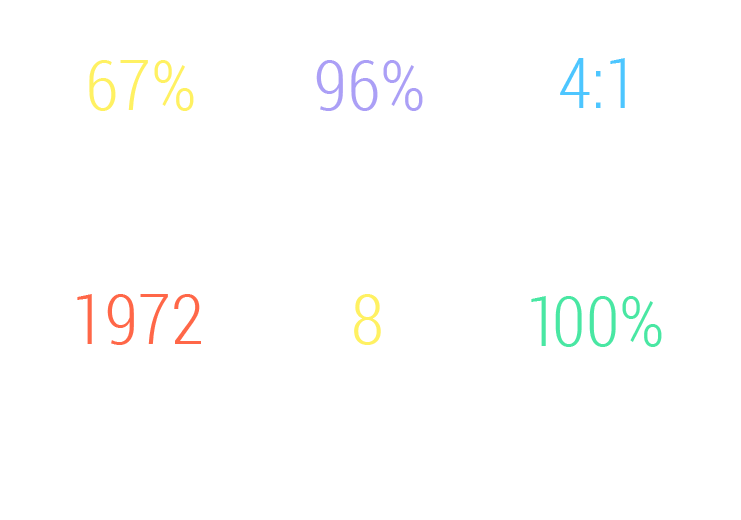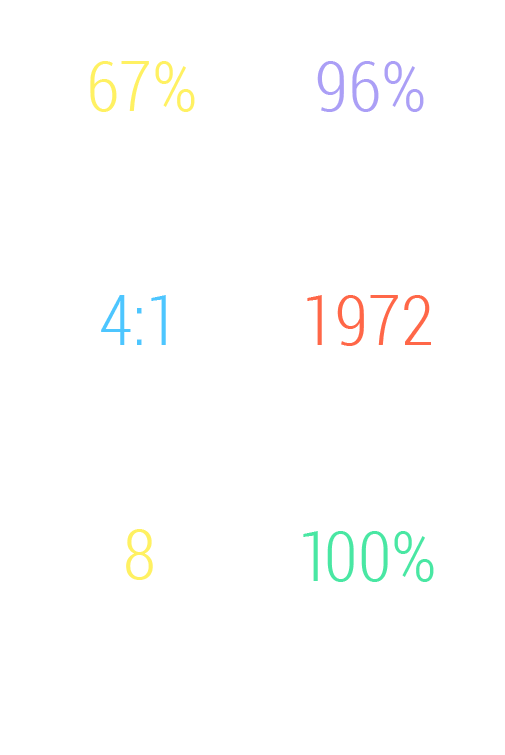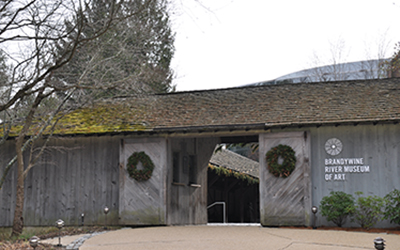 On Friday, January 4th, TCS took a trip to the Brandywine River Art Museum and Nature Center. Our adventure began on the bus ride with students competing to see who could find the divide between the Brandywine Creek and Chester Creek watersheds! Each group had a guide...
read more