Come to our next Open House on September 25, 2019 at 9:15 a.m.
Meet our students, learn about our school.
The Concept School Difference
The Concept School is co-educational independent school for students grades 6 -12. At TCS we educate students who learn differently and benefit from a smaller, relaxed, more personalized environment where learning and anxiety challenges are seen as opportunities to explore alternative routes to success.
Located on a ten-acre campus with an adjoining nature area and outdoor classroom, TCS provides a hands-on and individualized educational program that prepares TCS graduates to meet the demands of post-secondary life, whether entering college, career training programs, or the workforce.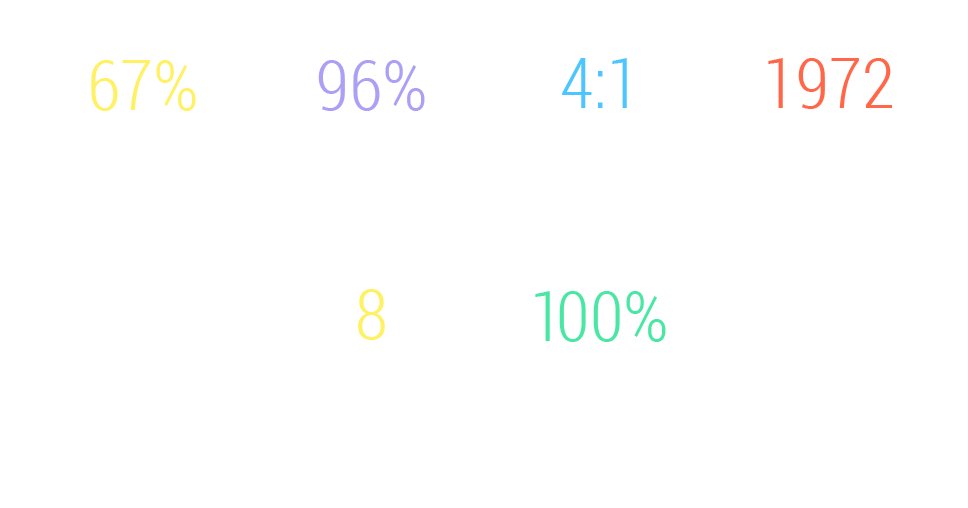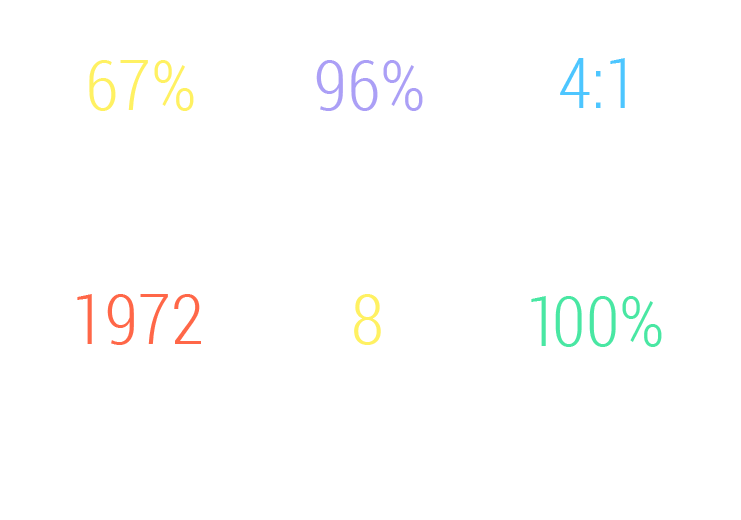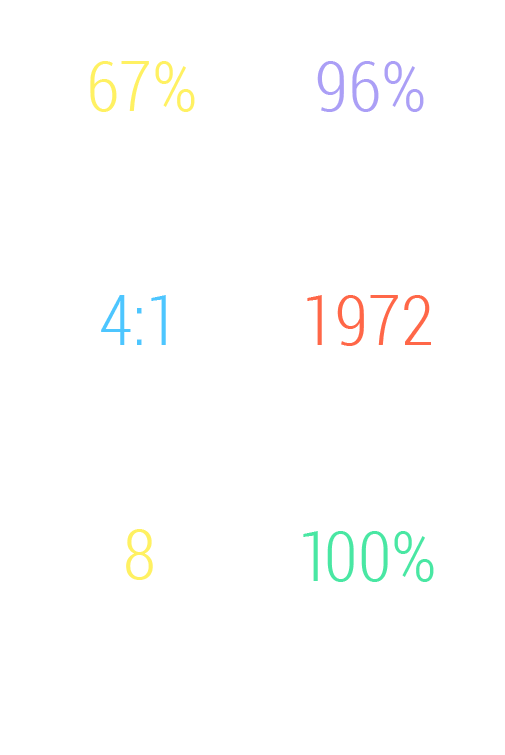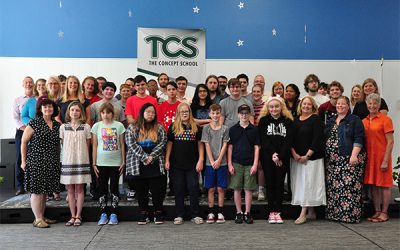 It was back to school on September 3, 2019! Everyone was excited to start the new school year! Students and faculty were happy to see familiar faces and welcome each other back. TCS welcomed 7 new students this fall! We talked about how great our summers were and...
read more