The Concept School will be offering virtual instruction for all students until Friday, January 15, 2021.  We will decide how to proceed after that date in the coming days.  Please call us to schedule a virtual tour!
The Concept School Difference
The Concept School is a co-educational independent school for students grades 6 -12. At TCS we educate students who learn differently and benefit from a smaller, relaxed, more personalized environment where learning and anxiety challenges are seen as opportunities to explore alternative routes to success.
Located on a ten-acre campus with an adjoining nature area and outdoor classroom, TCS provides a hands-on and individualized educational program that prepares TCS graduates to meet the demands of post-secondary life, whether entering college, career training programs, or the workforce.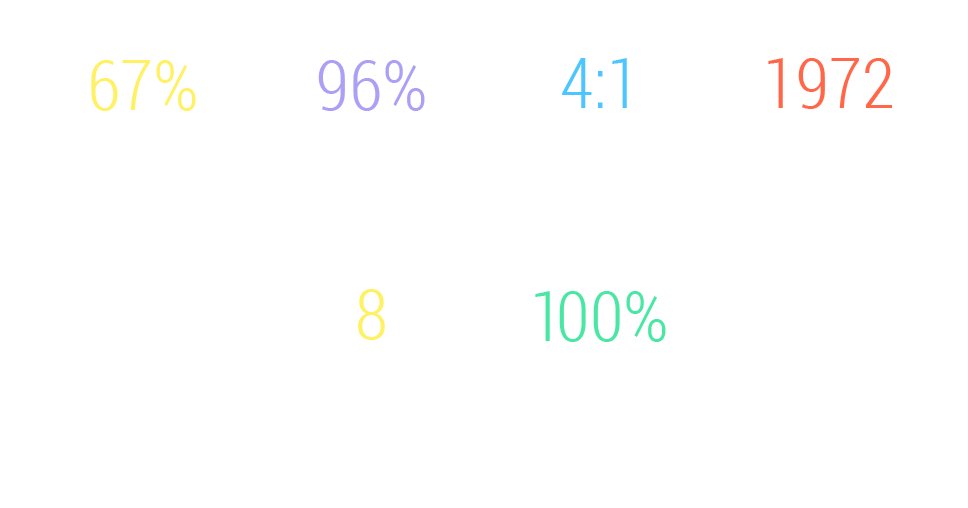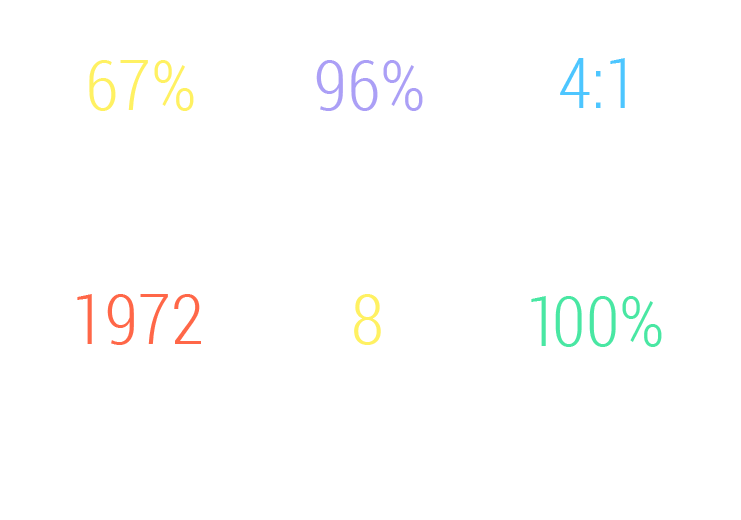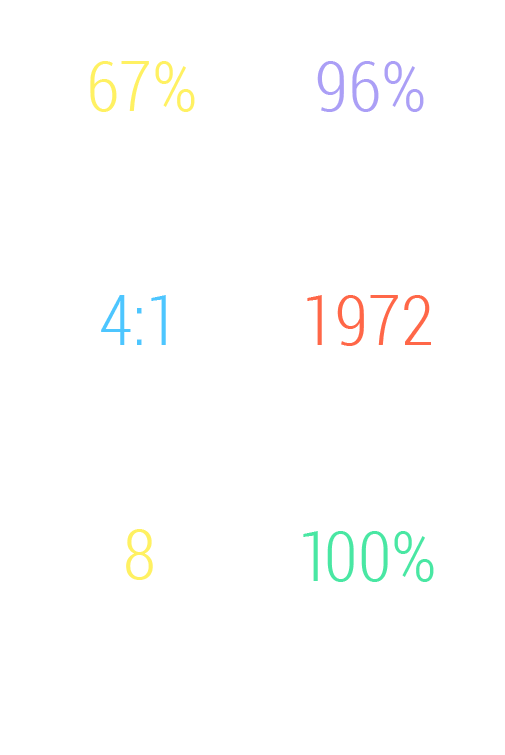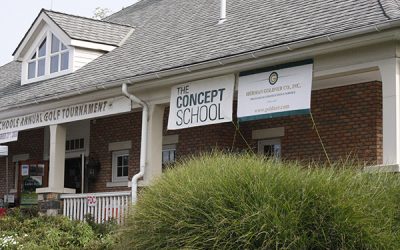 TCS's 18th Annual TCS Golf Outing fundraiser, which is normally held in May, was held on Tuesday, September 15, 2020 due to Covid-19. The event was held at the Glen Mills Golf Course in Glen Mills, PA. We needed to make some adjustments to the Golf Outing, of course!...
read more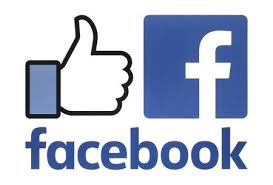 Like us on facebook at theconceptschool.org for tips, news, and up to date virtual school activities!