Due to the ongoing threat posed by COVID-19, and in keeping with Chester County Health Department's recommendation, TCS will open with a virtual instructional model on September 8, 2020.  Details will be shared with families and interested parties shortly.
The Concept School Difference
The Concept School is a co-educational independent school for students grades 6 -12. At TCS we educate students who learn differently and benefit from a smaller, relaxed, more personalized environment where learning and anxiety challenges are seen as opportunities to explore alternative routes to success.
Located on a ten-acre campus with an adjoining nature area and outdoor classroom, TCS provides a hands-on and individualized educational program that prepares TCS graduates to meet the demands of post-secondary life, whether entering college, career training programs, or the workforce.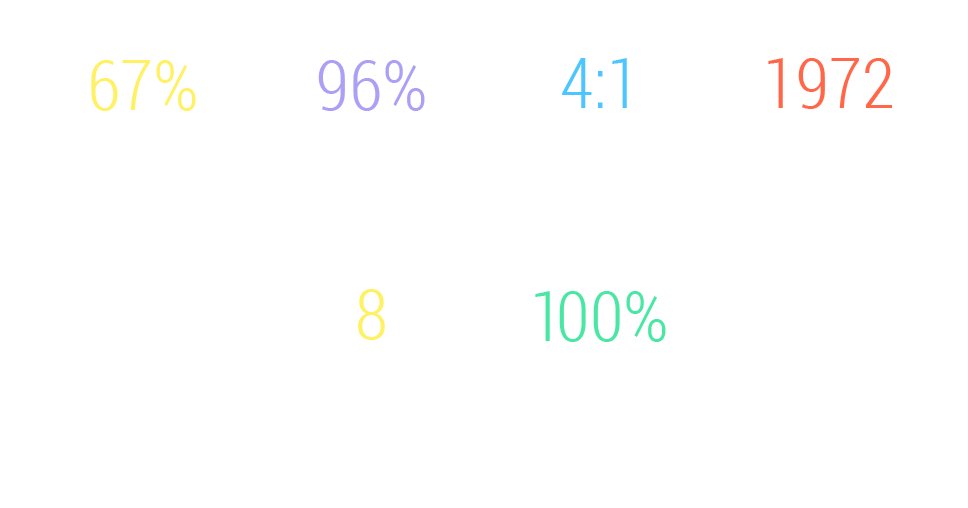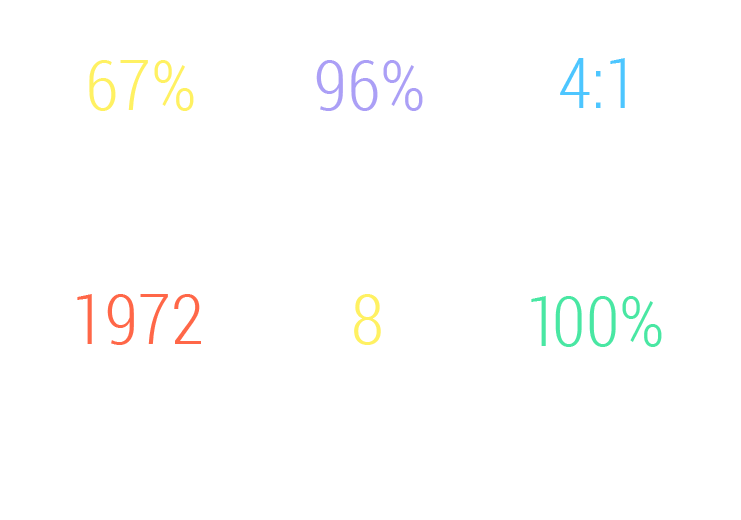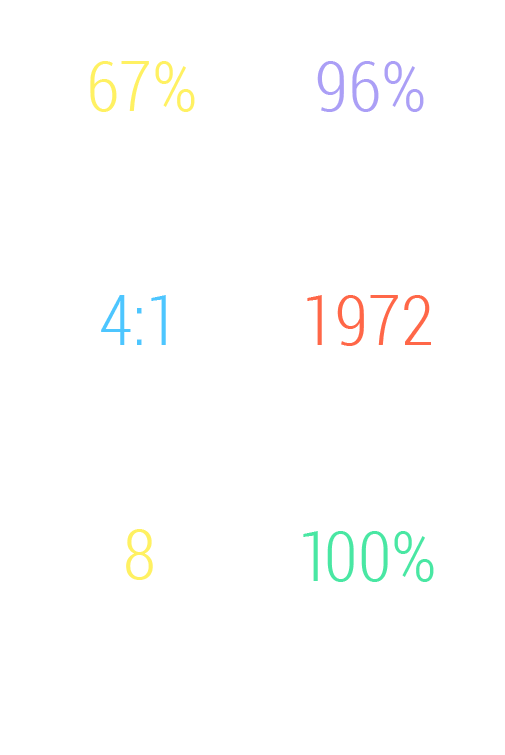 On Friday, June 5, 2020, TCS celebrated a Covid-19 style" graduation. This was not the graduation that we look forward to celebrating each year, but rather an intimate graduation for each family to cherish. Each graduate arrived in 15 minute intervals. Mr Bennett...
read more